FACE FILTER NO.2 DONUT KILL MY VIBE!

CLIENT : PERSONAL PROJECT

WHAT I DID : 3D MODELING-> EXPORT TO SPARK AR-> MADE A GAME!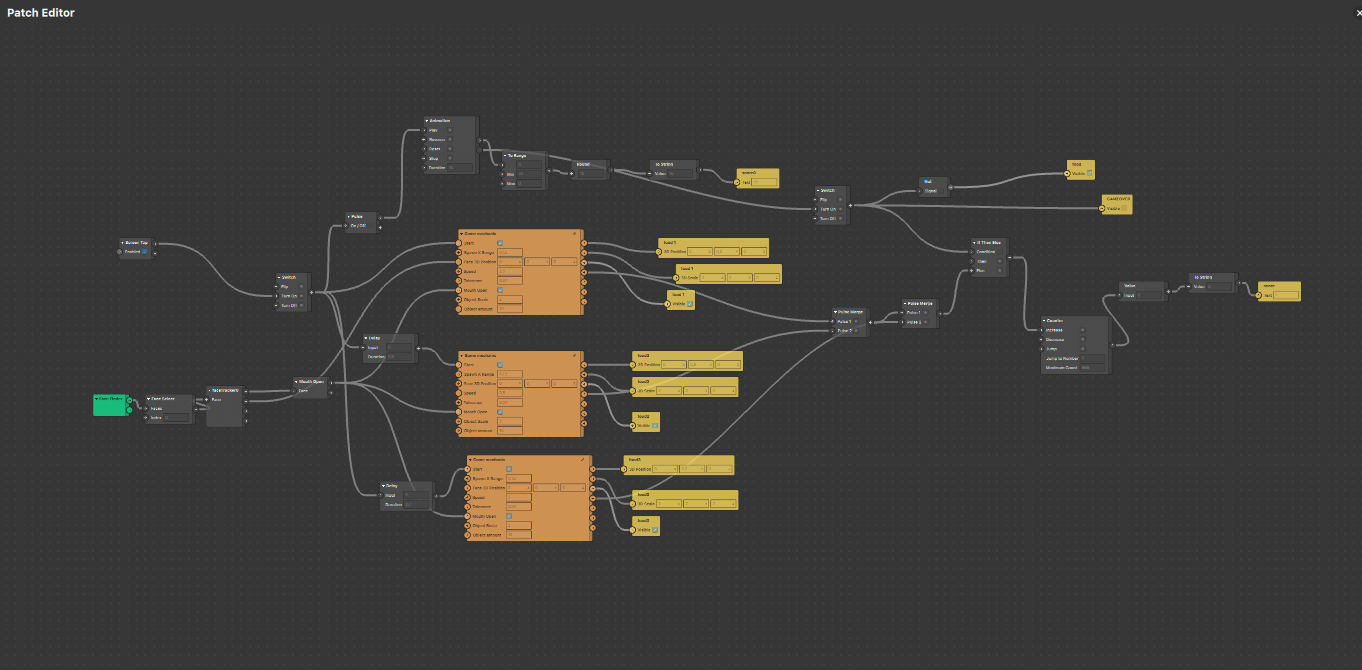 All the patch nodes Inspired by Youtube teacher_
DJS CREATES
How I made this face filter game?
First, I made a 3d model in blender with rotate animation! and made a image sequence (.png) with less then 30 frames.
Before I exported, I needed to reduce the file sizes.
(Final filter should be maximum 4mb!)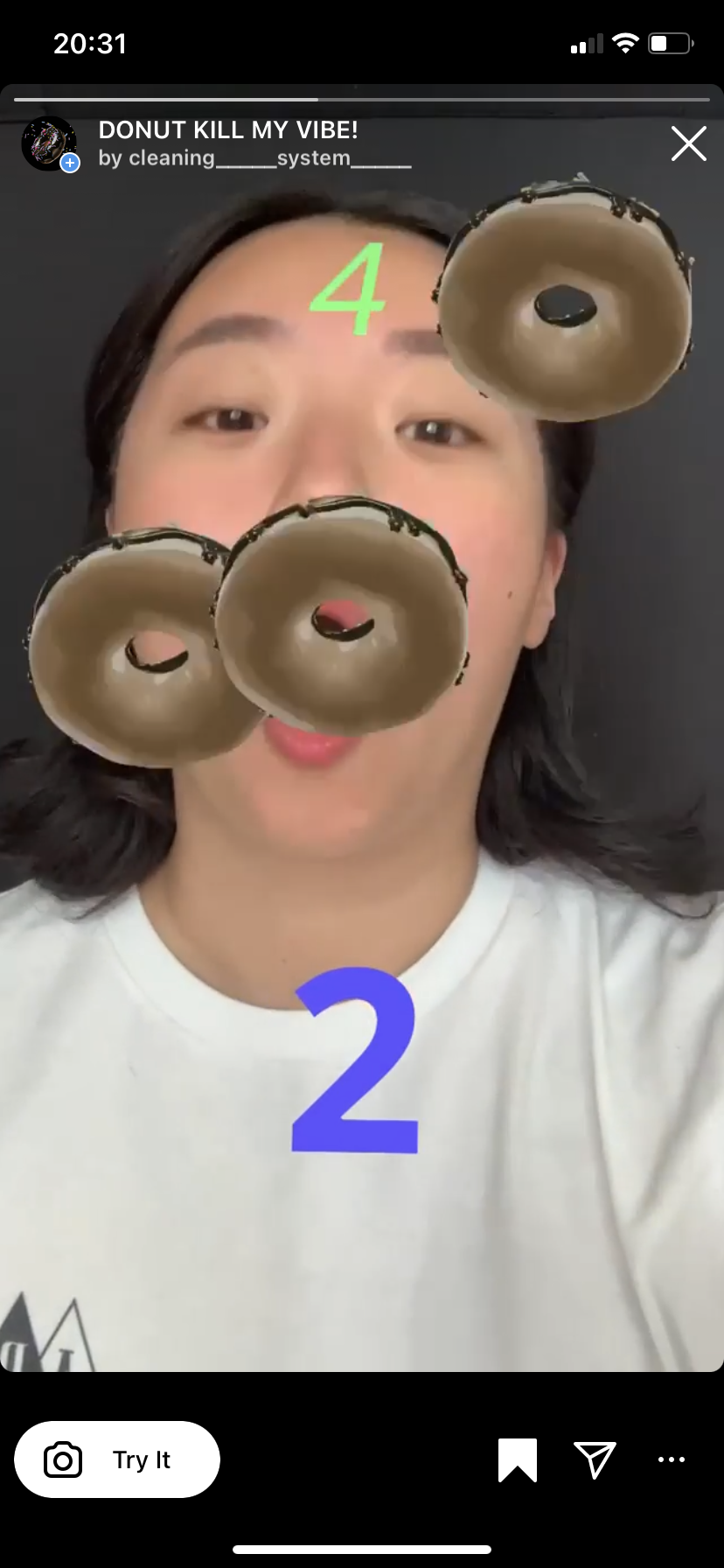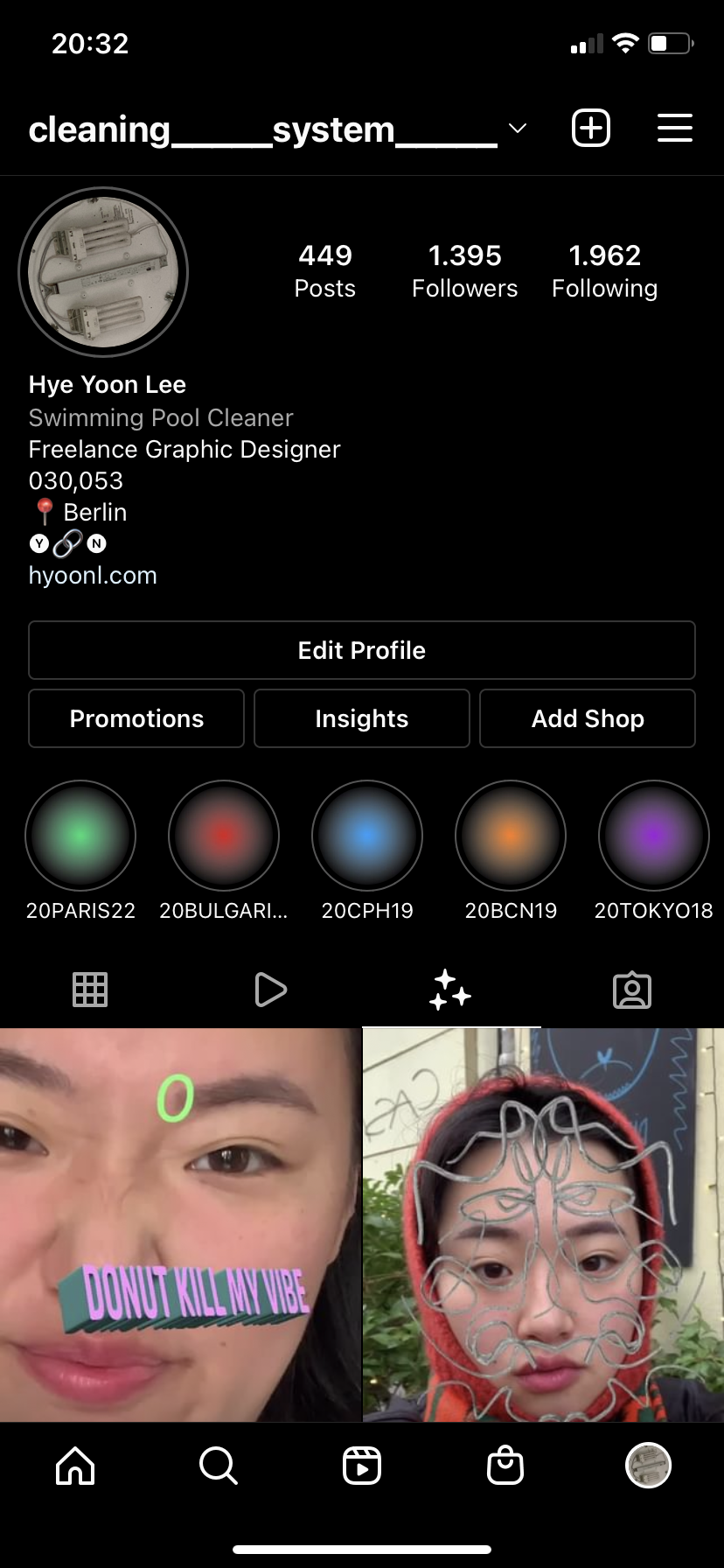 Don't forget! donut kill your vibe ;-)
https://
www.instagram.com/ar/8243401449019383/
2022 BERLIN.GERMANY