ONONON FIRST PROJECT: TON BAG

CLIENT : ONONON KOREA

WHAT I DID : ART DIRECTION, LAYOUT, ILLUSTRATIONS, PHOTO (35MM FILM)
Re-cycling Brand

<ONONON 온온온>

" Find Hidden Values & Build Them Solidly "

In Korean pronunciation, '온' is the same as 'On' in English.
It means finding hidden values, making them visible to the world and building values.

The name of company 'ONONON', a company that repeated 'On' three times,
considers the cycle of nature important as an upcycling production company.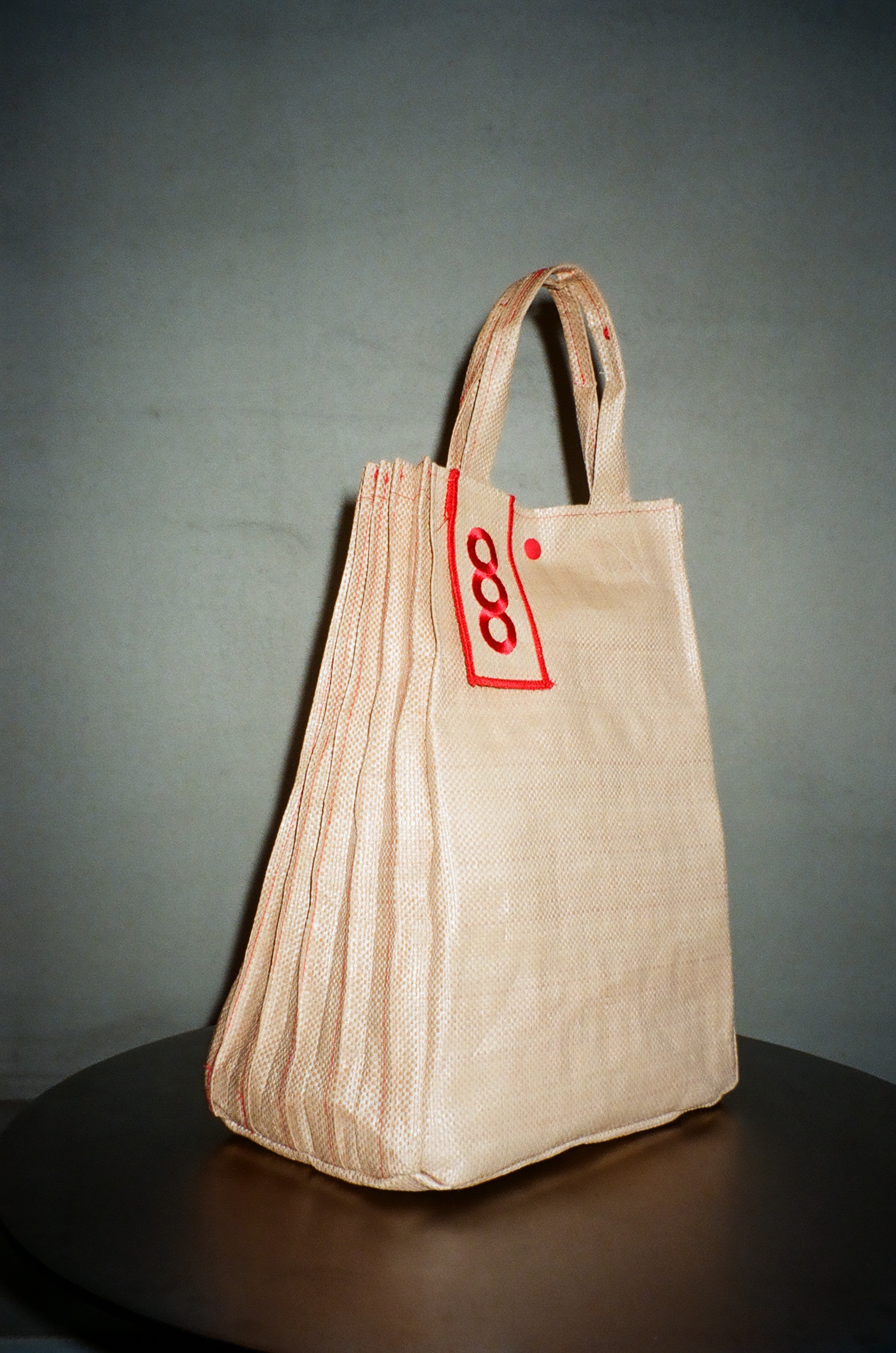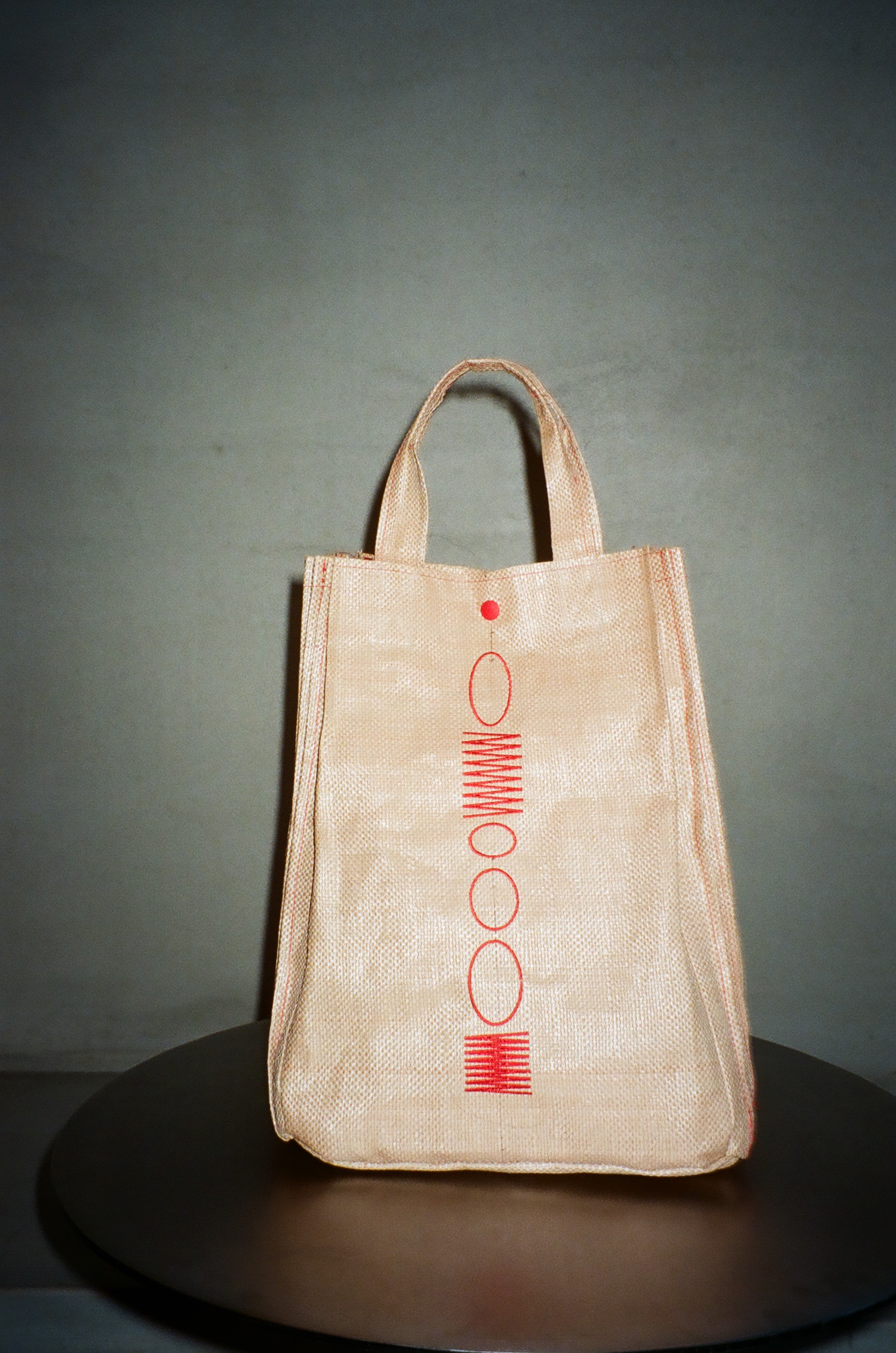 Photo & Graphic Design - Hye Yoon Lee / Product Design & Produce - Sang Eun Park




We created a bag that is easy to carry & easy to store in our daily lives
using with "Ton Bag"(Gunny sack) which is commonly found in construction sites used to move heavy material.

Ton bags are often used once and thrown away when contaminated,
but they are not easy to recycle and separate because of their large size, so they are always left near the construction site.

After high-pressure washing, dry it, add silk screen & beautiful embroidery, and increase practicality one more layer by design that is free for size deformation!

In Korea, there is a creator crowd funding platform called 'Tumblbuck',
where after screening from tumblbuck, the product was able to be created with 100 percent support from investors.
It was great oppertunity & amazing experince!
2020
SEOUL.SOUTH_KOREA
HOME